STAY CONNECTED:
Successfully Subscribed
Error subscribing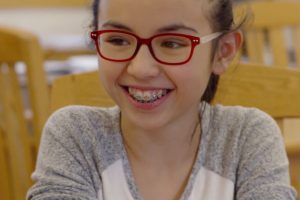 Claire
Claire is a sixth grader at MS114 who practices Taekwondo. In her free time, Claire meets up with friends for frozen yogurt—her favorite flavor is plain, topped with strawberries and peanut butter cups.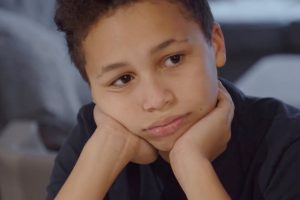 Jack
Jack is in the sixth grade at MS114. He runs his own small yard business in New Jersey and enjoys visiting his grandfather there. He has more independence than some of his classmates.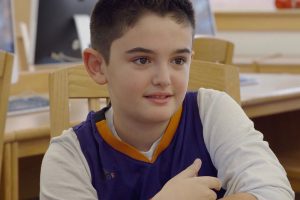 Liam
Liam is a sixth grader at MS114 who loves playing basketball.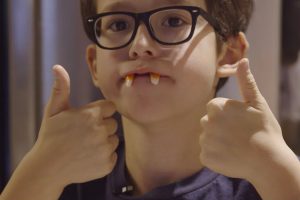 Lionel
Lionel is in the sixth grade at MS114. Candy corn is his self-professed weakness!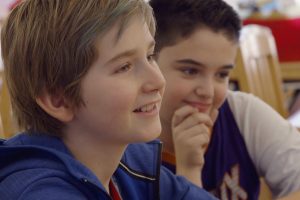 Swann
Swann is in the sixth grade at MS114 and speaks French.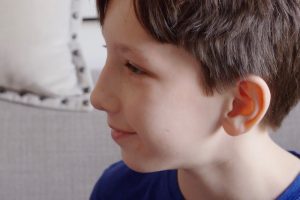 Zach
Zach is in the sixth grade at MS114. On the weekends, he visits his dad in the Bronx. He wants to make the trip by himself soon.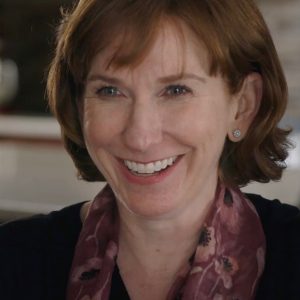 Genevieve Eason
When Genevieve Eason's academically successful daughter suffers from serious mental illness in high school, Genevieve becomes a grassroots activist in her community of Wilton, Connecticut, fighting to restore free play in childhood. As a political activist and community educator, Genevieve works to shift the definition of success and lessen the pressure on kids. She is the Executive Director of the Wilton Youth Council and chairs the town's Free Play Matters Task Force.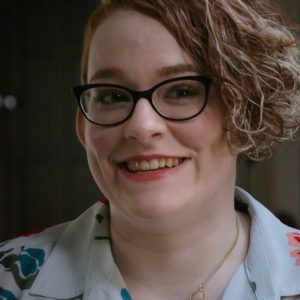 Savannah Eason
From an early age, Savannah Eason strived to be a star student. She enrolled in every advanced course at her school. Her parents and teachers pushed her to be her best. But years of this pressure led Savannah toward intensified feelings of anxiety and depression, giving way to self harm and addiction. How did Savannah recover and learn more than one definition of success?